---
Our Dedication To You
Available to you as the owner of Chevrolet in Europe is a range of exclusive services. Explore how we and our certified partners can help you personalise your car, maximise its life and performance, save money and enjoy peace of mind.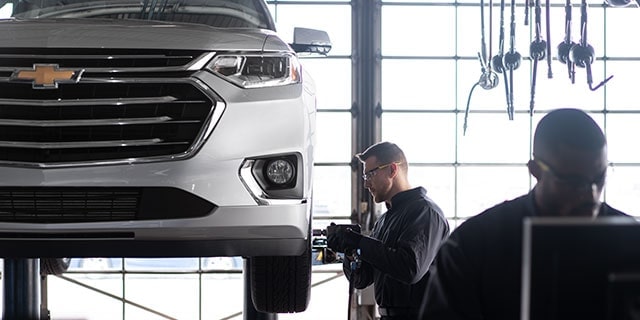 Certified Chevrolet Service Network

When you chose Chevrolet, you stepped in to the new standard of care. You deserve the same level of excellence and attention to detail from those who maintain it. So when it's time for vehicle maintenance, let the Certified Service expert technicians handle all of your vehicle needs. Along with their expertise, they can help recommend the right maintenance schedule.
Roadside Assistance
Chevrolet Assistance provides assistance to Chevrolet owners with a wide range of services 24 hours a day, 365 days a year, throughout Europe. These services are available for a period of 36 consecutive months, beginning with the initial "In Service Date" of each eligible vehicle. Should any of these services be required, please contact the telephone number of the country where assistance is required, or alternatively the International telephone number.
With Chevrolet Assistance you have reason to stay confident. Should you break down, Chevrolet Assistance will help arrange everything you need to get you to your destination easily and quickly through following services:
roadside assistance
towing and vehicle collection
car rental
onward or homeward travel
hotel accommodation
spare parts dispatch

How the service works:
2. Should you breakdown, call the relevant Euro Service emergency number immediately. Please note: Euro Service will not cover the cost of any services or goods you arrange without pre-approval.
3. Sit back and let Chevrolet take care of everything.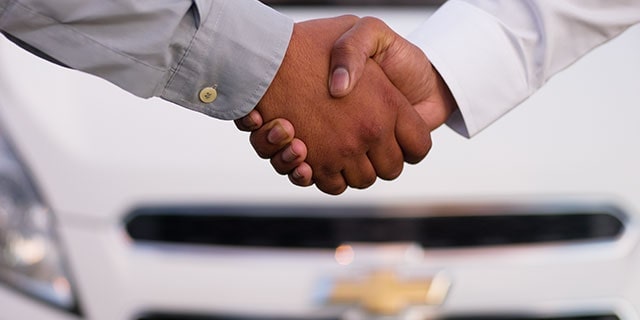 Customer Care
Can we help you? Contact Us
Lost your owner's manual? Want to speak to someone about your vehicle?
At Chevrolet, your happiness is important to us. We have a comitted team ready and willing to answer your questions or concerns, quickly and effectively.
For information related to Corvette and Camaro please call the below number:
Tel: 020-12 03 247

Monday - Friday 09:00 - 18:00
If outside of hours please reach out to us through our contact us form:
Please be sure to include your vehicle identification number and a telephone number in your request to help us handle your enquiry efficiently.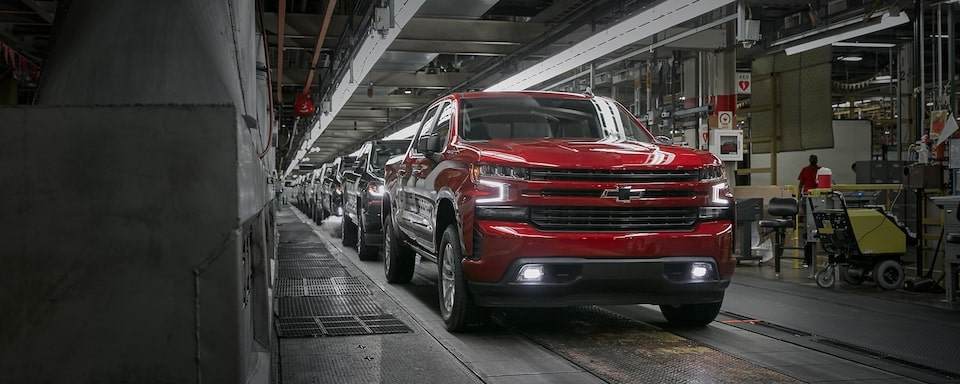 Geniune Chevrolet Parts

Why compromise on quality or pay more? Genuine Chevrolet parts are precision engineered to seamlessly and safely fit your Chevrolet Performance vehicle. For more information, just ask your local Certified Chevrolet dealer.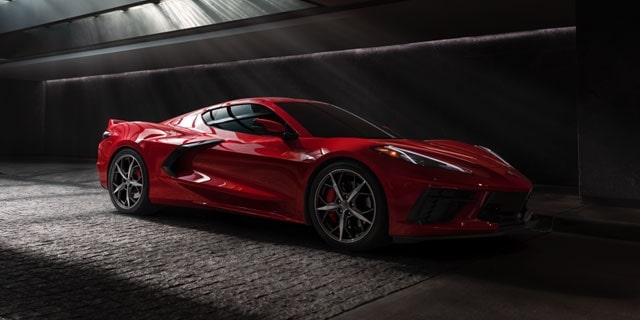 Service & Warranty

Each Chevrolet is manufactured against some of the highest standards in the industry and we make sure we are there for you should you ever experience any defects with your vehicles This is all backed by our no deductible, Bumper-to-Bumper Limited Chevrolet Warranty for 3-years or 100,000 KM - whichever comes first. Even better, if you ever change the vehicle owner, the warranty transfers automatically during the warranty period. For more information, you can visit our Chevrolet Warranty page.